Train your team quickly and efficiently
Whether it's onboarding, fire and emergency training, work-related e-learning courses or knowledge assessment tests, regular training is the backbone of any dynamic organization.
Digitize and automate your entire corporate e-learning and training with CHEQ!
Improve the skills and professional knowledge of your employees through user-friendly gamified e-learning, sharing videos, presentations and documents.
Check your team's competence through tests, quizzes and surveys.
Inspire your colleagues with information about upcoming training opportunities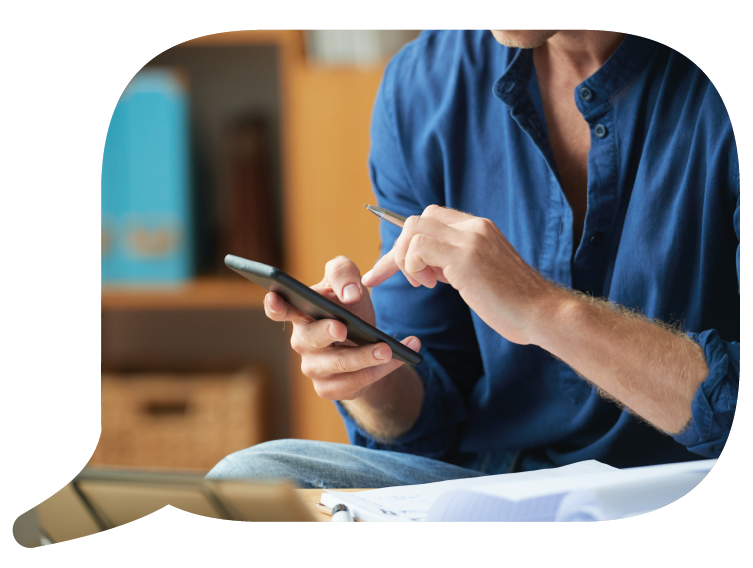 CHEQ for workplace learning and training organization
Readily accessible learning materials: offer various ready-made texts and learning materials to all of your colleagues
Integrate learning material developed or used by the company: upload existing material used by your company to CHEQ, automate reminders and communication.
Develop new learning material, customise already existing topics: develop new materials or digitize offline materials with the support of our professional partners.
Develop an onboarding process or adapt an existing one: automated onboarding process combined with training and assessment elements.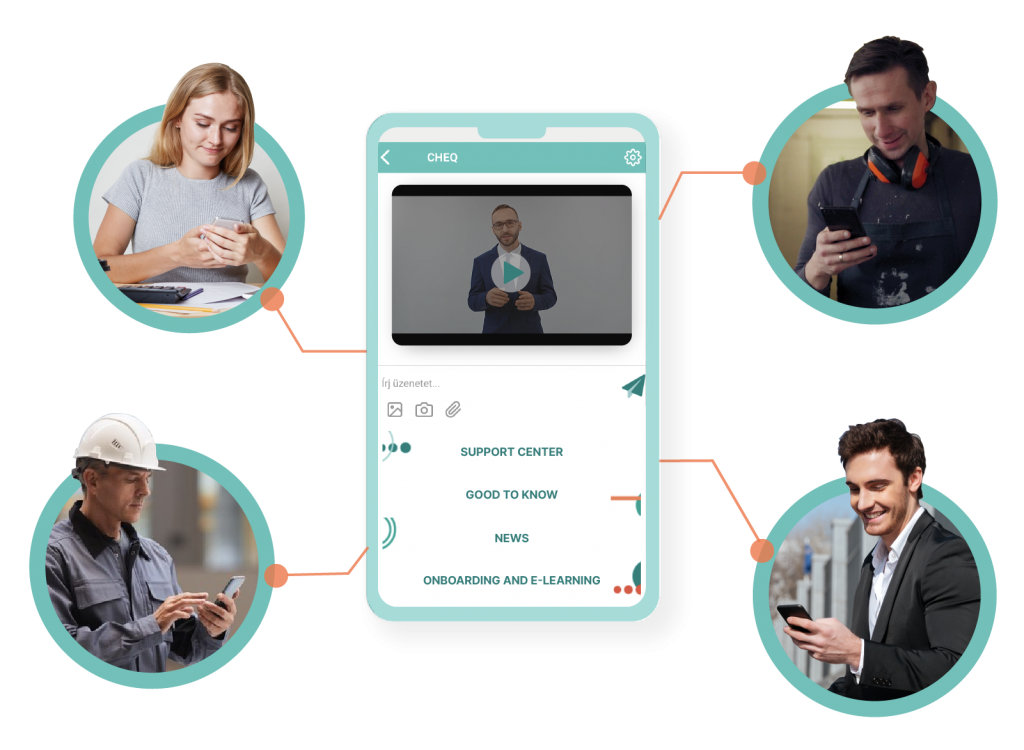 ---
Give your colleagues knowledge and let them take learning into their own hands
Available on mobile and desktop via CHEQ, Rakuten Viber, Microsoft Teams & iOS and Android apps at the same time – enjoyable education on all devices with simple training organization.
Request a demo and quote on our digital corporate training packages.